Exit Strategist
A quarrel in white.
In noir lowlight, the women
don't know who to turn to. Veil of splitting leaves,
veil soaked in rosé,
fluorescent veil
for kicks. Tree shadows approach.
You're my witness. The dirty perfume
we trample on. Picnic basket
with too many arrows. My sword
crossed yours. I win, I win.
Don't walk into the trees,
don't clap three times. All the pretty moths
represent. One bird, one way out.
Is this a game?
Broken bridge,
says the bannerman. I hold a dead lighter
and the good book of knots.
Like a long apple peel,
she goes by. These arts I invented
so he could not refuse me.
A bowl full of fish
writhing in place. Out over the water,
I walk the plank, I'm off
this ship—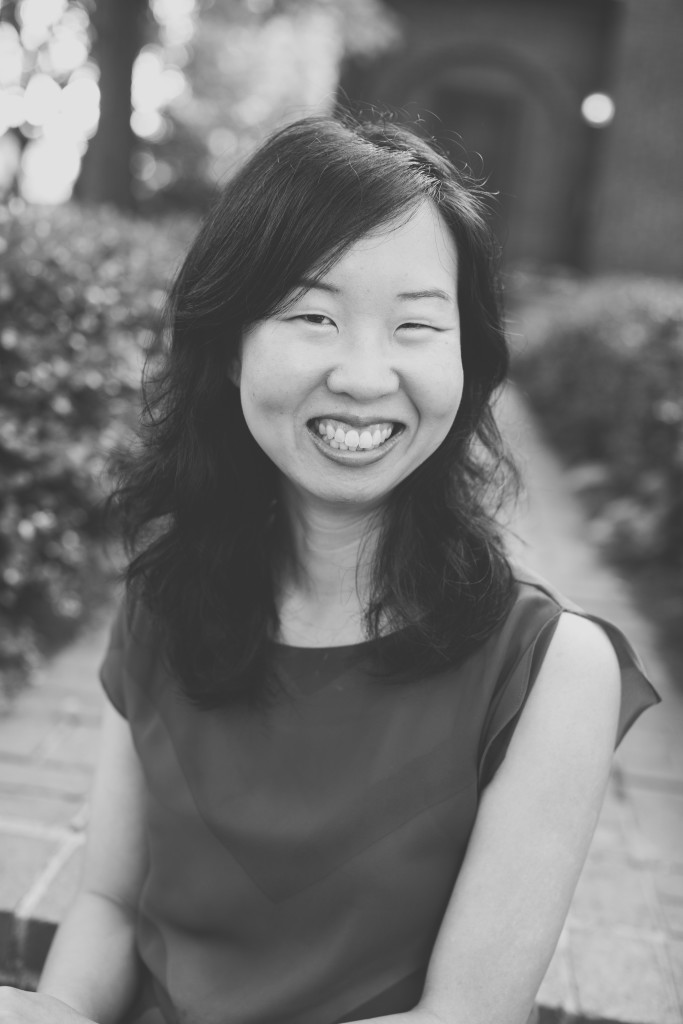 Shelley Wong
 is a Kundiman fellow who lives in Oakland, California. Her poems have appeared in 
Crazyhorse
, 
The Normal School
, 
Ninth Letter Online
, 
The Collagist
, 
The Adroit Journal,
 and elsewhere. She is the recipient of the 2014 Normal Prize for poetry in addition to scholarships from Fine Arts Work Center and Napa Valley Writers' Conference.
(Visited 544 times, 1 visits today)