To Hold
They say I need to
hold a man
with strength but also
delicateness.
He needs
to know that his arms
can crush me.
They say I need to
look a man in the eye.
In his eyes
I must see him
because he will look
at mine and see
Himself.
They say I need a man.
Remember
I kissed him on his lips.
You saw
I came away with nothing.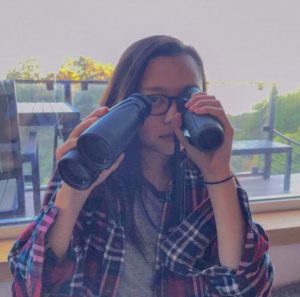 Audrey Zhao is from San Francisco, CA.
(Visited 232 times, 1 visits today)